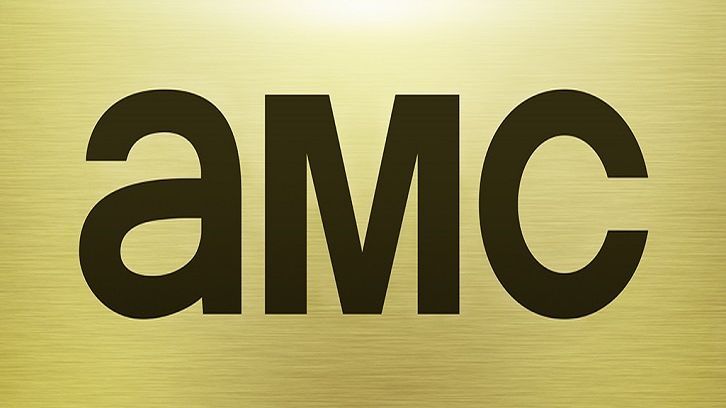 Olivia Nuzzi, the Washington correspondent for New York magazine who wrote some of the wildest stories about President Donald Trump during his four years in office, is turning her attention to television.
Nuzzi is working on a pitch-black satirical drama set in Washington, DC for AMC. She has teamed up with Killing Eve exec producer Gina Mingacci on the project, A Message From the State.
Although the logline is under wraps, Deadline understands it follows a young reporter in DC who defects from the mainstream media.
Nuzzi will write and exec produce with Mingacci, who struck an overall deal with AMC Studios in 2020.
---