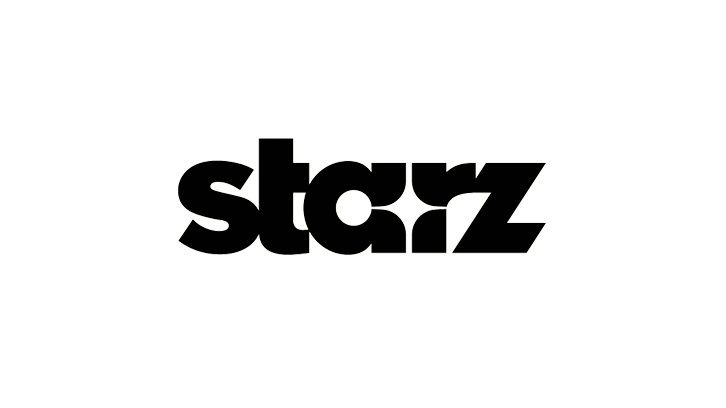 Starz has set new cast additions for its upcoming Party Down revival. Jennifer Garner (Yes Day), Tyrel Jackson Williams (Brockmire) and Zoë Chao (The Afterparty) have been tapped as series regulars and James Marsden (Dead to Me) has signed on for a key recurring role in the new iteration of the cult comedy.
Garner will play Evie, a successful producer of studio franchise movies, who, in the wake of a breakup, is reconsidering her life choices. A fledgling relationship with Henry Pollard (Scott) becomes a way for her to explore possible new directions.
Williams will play Sackson, a handsome, confident, driven, wannabe influencer/internet personality. He's knowledgeable and savvy about his specific internet niche, but a bit lost in every other aspect of life.
Chao will play Lucy, a passionate, outspoken, free-thinking creative "food artist." Lucy dreams of being a celebrity chef, but she's stuck cranking out hors d'oeuvres at Party Down without the resources to do anything more ambitious.
Marsden will play Jack Botty, an actor who plays the lead in a popular superhero franchise. Jack's looks match his charm, he enjoys his life, his fame and being the center of everyone's attention.
---