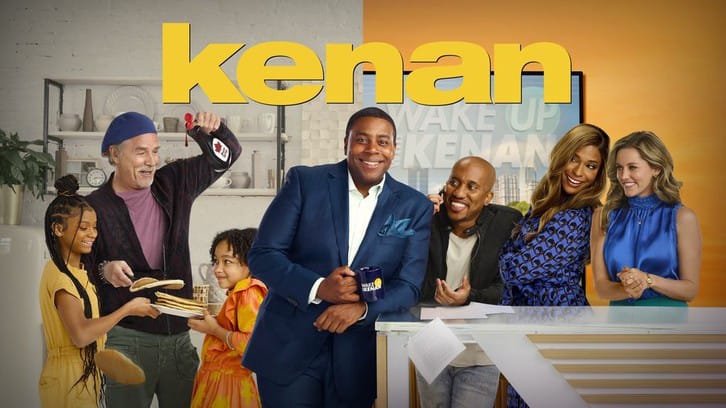 "WORKAHOLIC"
ORIGINAL
01/24/2022 (08:00PM - 08:30PM) (Monday) : Mika finds herself at odds with Kenan, Pam and Tami when they accuse her of being a workaholic. Gary unintentionally meets a woman that he really likes and struggles with how to tell her.
--
"THE WHOLE ENCHILADA"
ORIGINAL
01/24/2022 (08:30PM - 09:00PM) (Monday) : Kenan has doubts about introducing his secret girlfriend, Janay, to his family. Pam pursues a new business opportunity with Gary, but her competitive nature gets in the way of her own success.
---