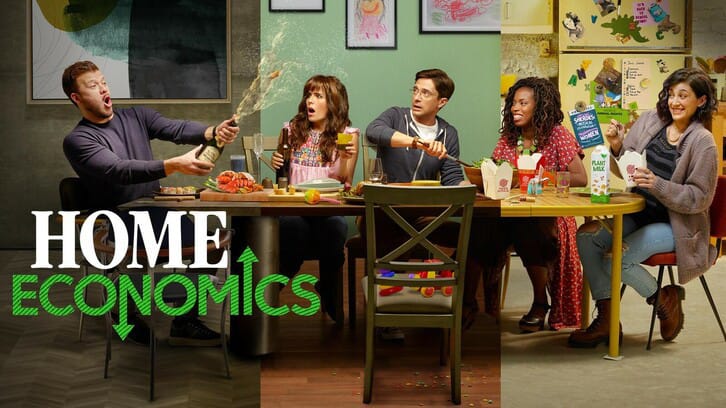 ---
"Pregnancy Test, $12.98" – Connor and JoJo's Valentine's Day takes an awkward turn when his ex-wife and daughter crash their romantic evening. While Tom and Marina, and Sarah and Denise try to enjoy an over-the-top dining experience, a pregnancy scare derails their evening on an all-new "Home Economics," WEDNESDAY, FEB. 2 (9:31-10:00 p.m. EST), on ABC. Watch episodes on demand and on Hulu the day following their premieres.
Guest starring is Tetona Jackson as JoJo and Justine Lupe as Emily.
"Pregnancy Test, $12.98" was written by Kriss Turner Towner and directed by Michael McDonald.
---