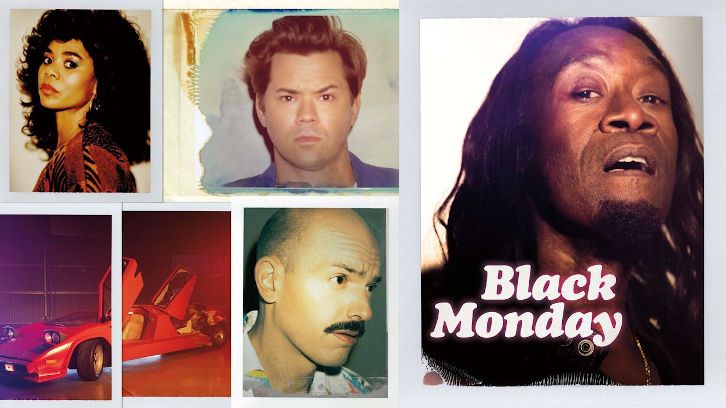 Thanks to Luke for the heads up that it appears that Black Monday has been cancelled by Showtime.

In the video below, Paul Scheer mentions that the show was cancelled a while ago.Key part starts around 27 minutes or so.



If the video embed does not work you can access the page here.