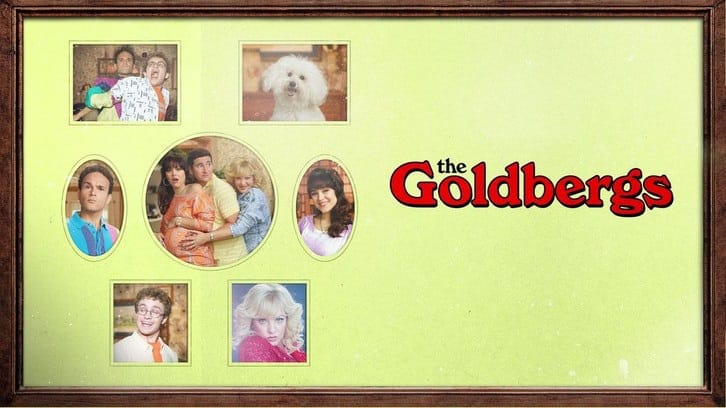 According to eyewitnesses, executives came to the set last night to congratulate The Goldbergs cast and crew on the show's 200th episode and address "the elephant in the room," revealing Garlin's exit.
"It feels a little surreal that he will never be here again but the mood on the set is ecstatic," one person said. "In fact several people cheered when the execs said that Jeff would not be returning."
Additionally, I hear The Goldbergs has received an additional four-episode order, bringing its ninth season to 22 episodes, I hear.
---
ABC's long-running comedy The Goldbergs lost a series regular when George Segal died earlier this year. Now another star who plays a member of the Goldbergs clan, Jeff Garlin, is departing following multiple misconduct allegations and HR investigations.
According to sources, a mutual agreement was reached today that Garlin will not be returning to the show. His exit is effective immediately. Reps for Sony Pictures Television, which produces the comedy, had no comment.
---