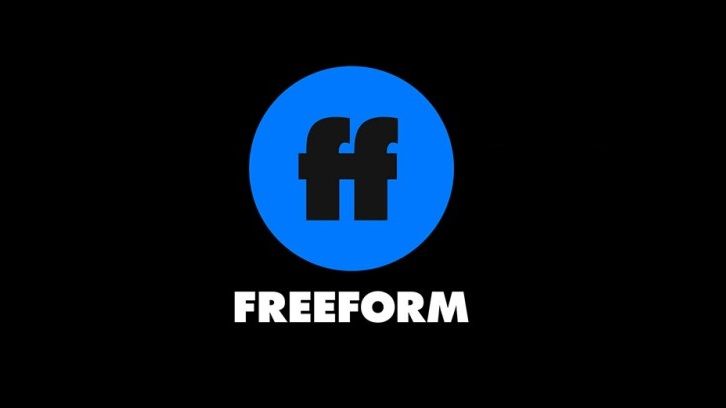 ---
Jan. 20 (10:00-10:30 p.m. EST) – Episode #1001 – "Pilot"
A public flame-out forces 20-something alcoholic Sam to move back home with her overbearing mother, Carol. Surrounded by all the triggers that made her drink, Sam tries to move past her worst self and figure out her best self. Kinda.
Jan. 20 (10:30-11:00 p.m. EST) – Episode #1002 – "One Day at a Time"
An awkward run-in with her former best friend and her ex inspires Sam to own up to her past mistakes, both emotionally and financially. Meanwhile, as she resets her relationship with her mom, Sam is horrified to learn Carol is dating.
---