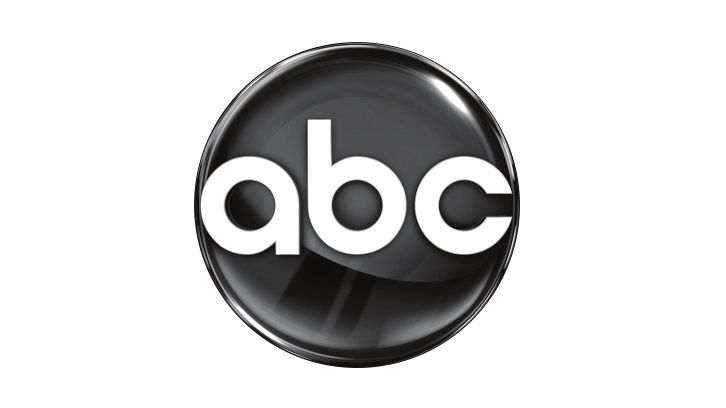 ABC is developing Only To Deceive, a contemporary TV series adaptation of Tasha Alexander's bestselling novel And Only To Deceive.
Alexander's And Only To Deceive, the first in the Lady Emily Mysteries, is set in Victorian England. The Only To Deceive TV series adaptation, written by Sciarrotta, is set in modern-day America.
As Lady Emily Ashton, the toast of New York City's high society, tries to make sense of her late husband's mysterious death, she stumbles into a secret career as a private investigator alongside her polar opposite, Long Island ex-cop Colin Hargreaves.