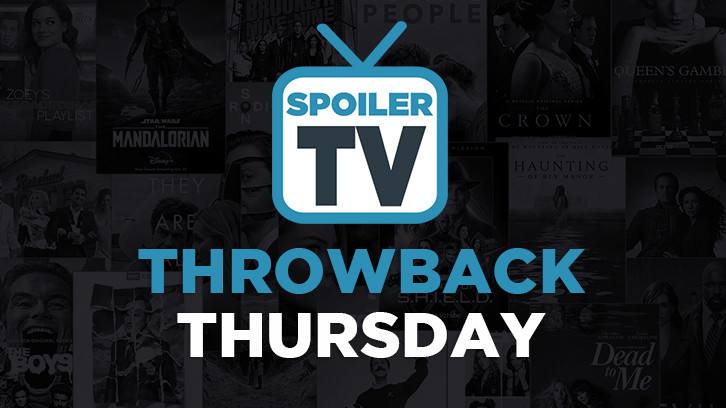 Throwback Thursday is a weekly article in which we look back at our favorite TV episodes from the past. I started watching "Studio 60" mainly because it hailed from Aaron Sorkin, given that I am a huge fan of his writing. Of course, it was after The West Wing and it was the first major role for both Bradley Withford and Matthew Perry after their incredible success on their huge TV shows. This show had so much potential from the beginning and I appreciated every episode and the way it tackled the ins and outs of working on television, especially when it comes to writing a comedy show.
Wes Mendell is tired and he's not going to take it anymore; the opening of the show is a long speech directed at what television used to be and what it hasn't been for a long time. Politics and satire have always been hand in hand, but everything changed when politics wasn't too far from a comedy show. This discourse can truly apply now, where the political scene has become more absurd than a sketch comedy show. To restore some sort of order and faith on Studio 60, the newly appointed President of the network Jordan McDeere (an incredible Amanda Peet and my favorite character on the show) thinks about bringing back to the studio Danny and Matt, who used to work there as producer and writer respectively. The pilot is a fast-paced hour of inner workings between the cast, the crew and the heads of the network, trying to figure out a way to change the show and make it better, which is no joke.
Let's not forget the personal relationships between the characters; Sarah Paulson's character, Harriet, the multi-talented artist of the group, was Matt's ex girlfriend and the two of them didn't end things amicably, we could say. It is super fun to see them argue and fight, but also respecting each other and sometimes making each other laugh. I loved Danny and Jordan's relationship and the friendship between the "big three", Harriet, Simon and Tom.
I really enjoyed the show and I'm sorry it didn't get to go on for multiple seasons, especially because I thought that it had the potential of becoming better and better each season. I'm glad though that it has its own very loyal fanbase and it is still considered a good TV show thanks to the quality of the writing and the incredible cast and crew that brought those scripts to life.