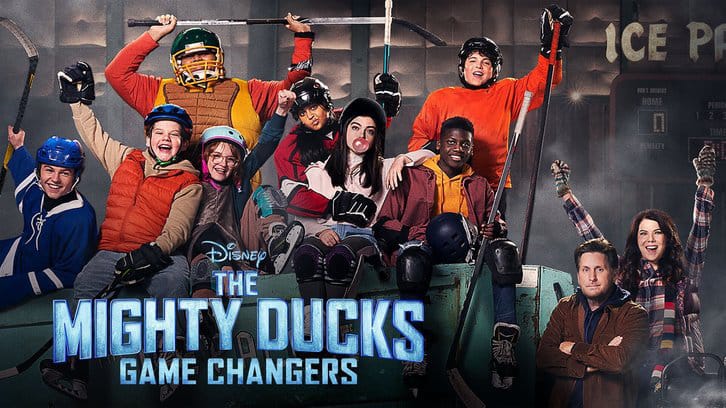 The Mighty Ducks franchise will continue without Gordon Bombay. Emilio Estevez, who reprised his role from the 1992 movie and its 1994 and 1996 sequels in Season 1 of The Mighty Ducks: Game Changers, will not be back for the Disney+ series' upcoming second season, I have learned.
I hear Disney Television Studios' ABC Signature, which produces the hockey-themed sequel series, made the decision not to pick up Estevez's option for Season 2 after weeks of back and forth with his team over the show's Covid vaccination requirement. Reps for the studio and Estevez declined comment.
According to sources, Estevez, through his reps, has declined to provide assurances that he would comply with the policy. With the two sides at an impasse as the Season 2 scripts were being written and the planned early 2022 start of production was looming, I hear the studio made the call to not exercise the actor's option and the scripts will be adjusted to continue the story without the character.