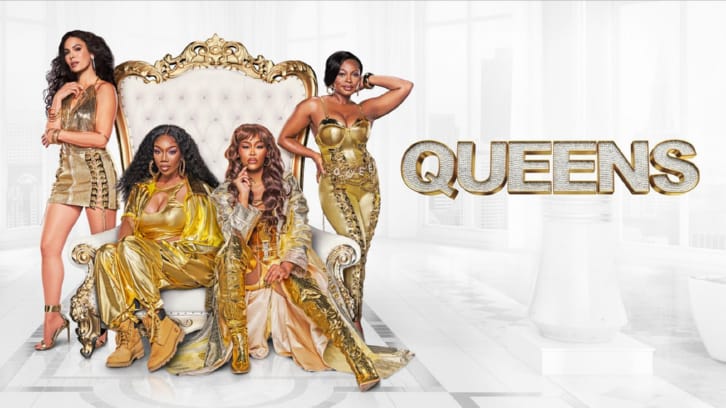 ---
---
"They Do Anything for Clout" – As Brianna deals with a painful reminder of Jeff's infidelity, the group hopes a performance at the American Music Awards will solidify their comeback. Meanwhile, after completing treatment at a rehab facility for her addiction issues, Lauren struggles to identify with her alter ego, Lil Muffin, on an all-new "Queens," TUESDAY, NOV. 16 (10:01-11:00 p.m. EST), on ABC. Watch episodes on demand and on Hulu the day following their premieres.
Musical performances include "I'm That Chick" by Lauren aka Lil Muffin as performed by Pepi Sonuga.
Guest starring is Jadakiss as himself, Fivio Foreign as himself, Emerson Brooks as Darren, Hannah Masi as Alexis, Elaine Del Valle as Rosie/Valentina and Rana Roy as Alicia.
"They Do Anything for Clout" was written by Jordan Reddout and Gus Hickey, and directed by Benny Boom.
---