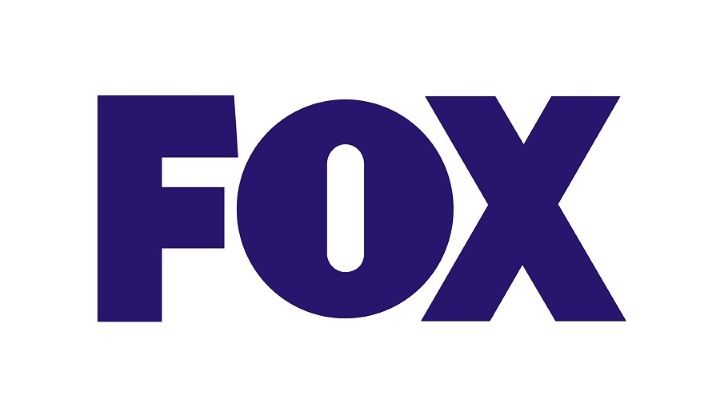 Callum Kerr (Hulu's Four Weddings and a Funeral) and Kevin Cahoon (GLOW) are set for heavily recurring roles [...].
Kerr
will portray Wade Stellings, a rapidly up-and-coming country singer and son of a pastor who is a big fan of Nicky Roman (Friel). Luke Roman (Joshua Sasse) is pursuing the singer to sign him to the Monarch label.
Cahoon
will play Earl Clark, Dottie's (Sarandon) ageless hairdresser/makeup wizard/confidant and has been for decades. Always ready with a cocktail and a quip, Earl would take a bullet for Dottie.
---