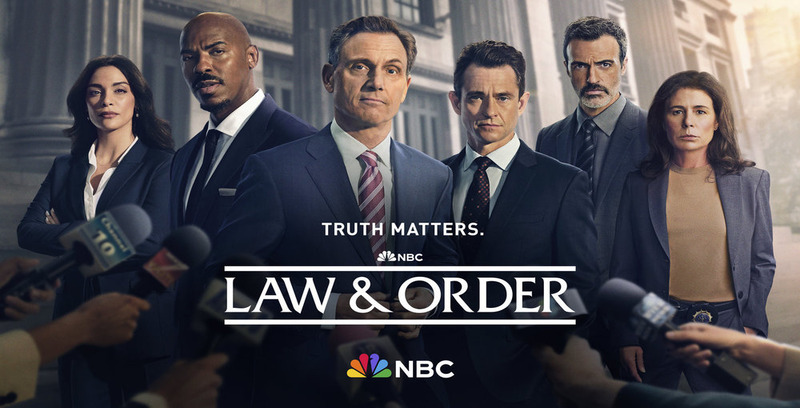 Anthony Anderson has become the first Law & Order alum to sign for the upcoming Season 21. Meanwhile, Hugh Dancy has been tapped as a lead in the revival of Dick Wolf's venerable crime drama.
Anderson will reprise his role as Detective Kevin Bernard, which he played on Seasons 18-20 of Law & Order.
Dancy will play a new character, an Assistant District Attorney.
---