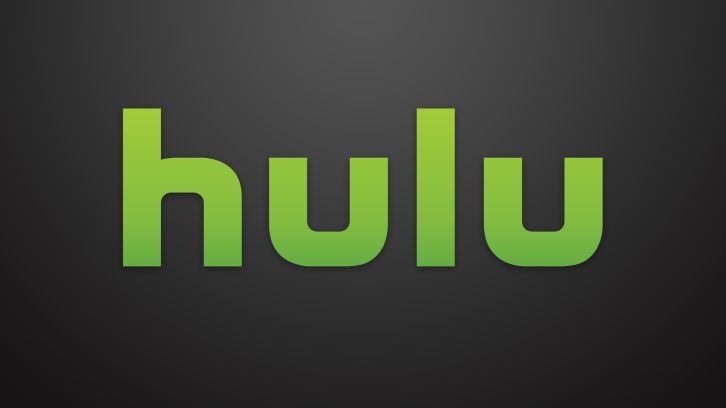 Laura Patalano (Gentefied) and Julia Vera (Elena of Avalor) are set as series regulars opposite Chris Estrada in Hulu comedy series This Fool, from ABC Signature.
Patalano will play Esperanza. Strong willed, pragmatic, loving, Esperanza lives with her 30-year-old son, Julio, and her mother, Maria (Vera). Esperanza loves Julio and is proud of him for his job at the Hugs Not Thugs gang rehab facility, but she has a way of undermining Julio (among other things, she says he can't fix her roof because he has "lawyer hands"). Esperanza has no problem letting her nephew, former gangbanger, now ex-con Luis, live at her house while he gets back on his feet, and she's pretty thrilled about having someone around who can fix the roof, which Luis claims he can. However, Esperanza is very clear about the fact that if Luis stays, he has to do something with his life, and he can start by going to Hugs Not Thugs.
Vera will portray Maria, Esperanza's mother, Julio's grandmother, who lives with them. She's protective, religious, loving but quiet and nostalgic. Maria has a habit of making ominous proclamations in Spanish ("A storm is coming. I feel it in my bones") but one of her announcements hits home with her grandson, ex con Luis.
---