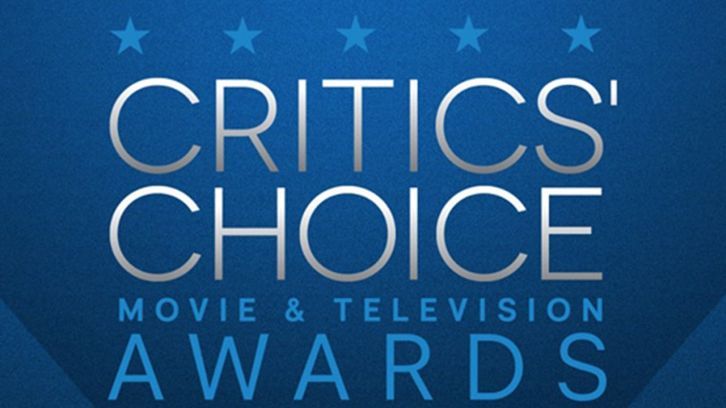 October 26, 2021 (Burbank, CA) – For the first time in its history, The Critics Choice Awards (CCA) will be made available to an expanded audience across broadcast and cable, as TBS joins forces with The CW Network to simulcast the upcoming 27th annual CRITICS CHOICE AWARDS scheduled to air LIVE on Sunday, January 9, 2022 (7:00-10:00pm ET) (delayed PT – Check local listings). The show will continue its combined Film and Television awards format, honoring the finest in both cinematic and televised/streaming achievement. The awards ceremony will be held at the Fairmont Century Plaza in Century City, Calif.
CRITICS CHOICE AWARDS are bestowed annually to honor the finest in cinematic and television achievement. Historically, they are the most-accurate predictor of Academy Award nominations.
27TH ANNUAL CRITICS CHOICE AWARDS TIMELINE:
Monday, November 15, 2021 – Submissions close for CCA TV categories (submissions are not required for film categories)
Wednesday, November 17, 2021 – NomComs begin deliberations
Monday, November 29, 2021 – NomComs render official recommendations
Monday, November 29, 2021 – Nominating ballots go out to Film Branch members
Wednesday, December 1, 2021 – Critics Choice Awards TV nominations announced
Friday, December 3, 2021 – Midnight (PT) deadline for final Film ballots
Monday, December 6, 2021 – 9 a.m. PT Film nominations announced
Thursday, January 6, 2022 – Final CCA ballots emailed to all members
Friday, January 7, 2022 – 9 p.m. (PT) Deadline for returning final ballots
Sunday, January 9, 2022 – 27th annual Critics Choice Awards presented live on The CW and TBS
The 27th annual Critics Choice Awards show will be produced by Bob Bain Productions and Berlin Entertainment. The CCA is represented by Dan Black of Greenberg Traurig. Follow the 27th annual Critics Choice Awards on Twitter and Instagram @CriticsChoice and on Facebook/CriticsChoiceAwards.
---