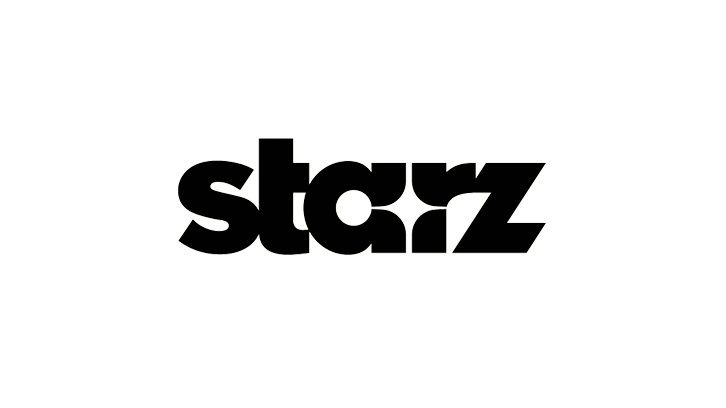 Colin Woodell (The Flight Attendant) has been tapped as the lead in The Continental, Starz's TV series prequel to the Keanu Reeves film franchise John Wick. Woodell, who will play Winston Scott, the younger version of Ian McShane's character from the John Wick films, joins Mel Gibson in the three-night special-event TV series, produced by Lionsgate Television.
Hubert Point-Du Jour (The Good Lord Bird), Jessica Allain (The Laundromat), Mishel Prada (Vida), Nhung Kate (The Housemaid) and Ben Robson (Animal Kingdom) are also set as leads opposite Woodell and Gibson.
Point-Du Jour will play Miles; Allain portrays Lou; Prada will play KD, Nhung Kate is Yen and Robson plays Frankie.