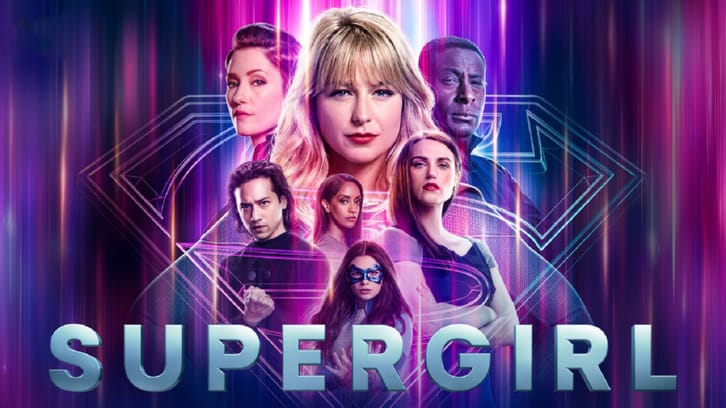 It's more than fitting that on the sixth anniversary of its premiere episode (October 26, 2015) which focused on how important family was to Kara Danvers (Melissa Benoist), Supergirl presents another episode centered on familial bonds. In I Believe in A Thing Called Love multiple Supergirl characters learned or defined what family meant to them. The better moments of the episode effectively used the power of love to define family.
I Believe in A Thing Called Love
. When Alex brings Esme to Al (Keith Dallas)'s Bar the first time she describes it as the home of the "best karaoke in the universe." Was she telling us that Alex's and Kelly's bachelorette party might finally feature a long-desired Danvers Sisters karaoke duet? What did you think of
I Believe in A Thing Called Love
? How do you think
Supergirl
is going to end? Share your thoughts in the comments below.