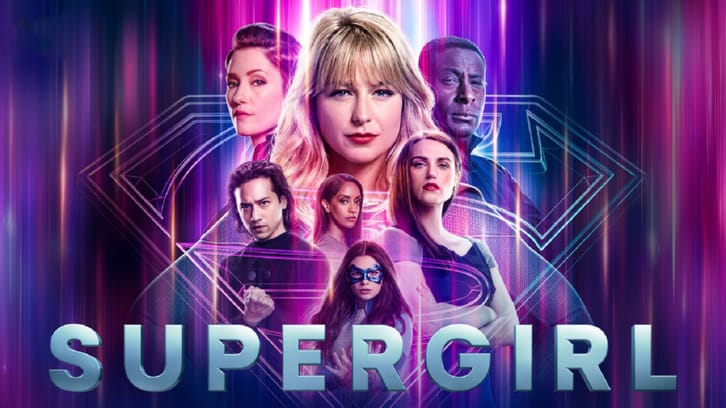 The Supergirl writers and producers are well on their way to making the same mistakes that derailed their fifth season. In the latest episode Hope for Tomorrow Supergirl (Melissa Benoist), the Paragon of Hope and known for inspiring hope literally destroys the Hope totem and the arrival of Nyxly (Peta Sergeant)'s secret admirer, are clear signs that they are heading down the same path.
Hope for Tomorrow
and what remains of the final season, one can only hope there is a method to their madness for these questionable choices. So far, nothing has made much sense regarding the totem storyline which is supposed to be leading to a climactic ending for the series. If they have forfeited the search for the Allstone totems in order to pave way for the return of Lex it could well be their greatest mistake yet. Again, as the title suggests hopefully the writers have a larger plan like having hope inspired by the yet to be found Love totem, or even calling upon Supergirl's abilities as the very Paragon of Hope to course correct before the series ends. What did you think of
Hope for Tomorrow
? How did you feel about Supergirl destroying the Hope totem? Share your thoughts in the comments below.