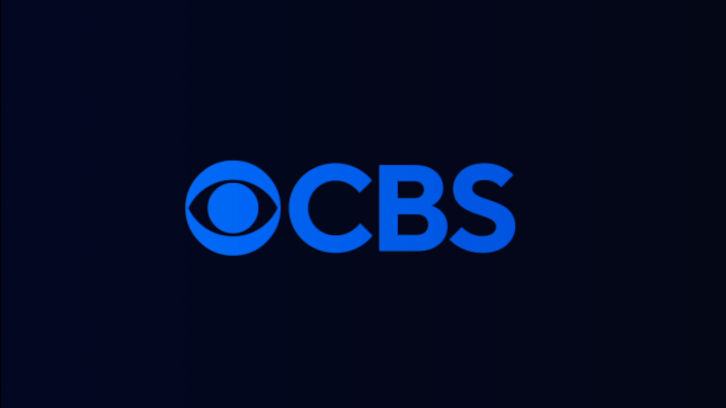 CBS, which has long tradition in drama procedurals, is currently the only major broadcast network without a successful first-responders series as Fox has the 9-1-1 franchise, NBC has Chicago Fire and ABC has Station 19. CBS is hoping to remedy that with Rescue: MIA. The drama, which is in development at the network, is executive produced by a star of one of CBS' hit procedurals, NCIS: Los Angeles' Eric Christian Olsen, via his Cloud Nine Productions.
It is written by Juan Carlos Coto, executive producer on 9-1-1 who also served as consulting producer on 9-1-1: Lone Star, from a story co-written by NCIS: Los Angeles director James Hanlon who also has directed episodes of Station 19 and Chicago Fire.
Somewhat in the vein of CBS' juggernaut Blue Bloods, Rescue: MIA revolves around a legendary family of first responders that works together to rescue the citizens of Miami from emergencies and disasters, even as long-buried secrets threaten to tear apart their familial bonds.