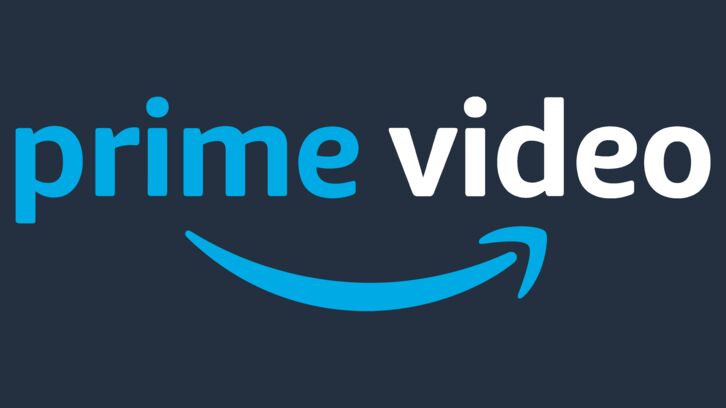 Jesse Garcia and Annie Gonzalez are set to lead the George Lopez drama pilot Once Upon a Time in Aztlan from STXtelevision and Amazon Studios.
Garcia will portray the show's hero, Arturo Duran. After 13 years in Federal prison, Arturo has missed a lifetime's worth of changes. His second chance at life will be born through his transcendental artistry, which will single-handedly take possession of how the world sees the Southern California Dream.
Gonzalez will bring to life Dolores "Lola" Duran, the youngest of Gervasio Duran's (Lopez) children. She's the heart of the family, a spitfire mother, and entrepreneur who runs a bar-cabaret with her ex. She is always game, at the party, and in the riot.
---