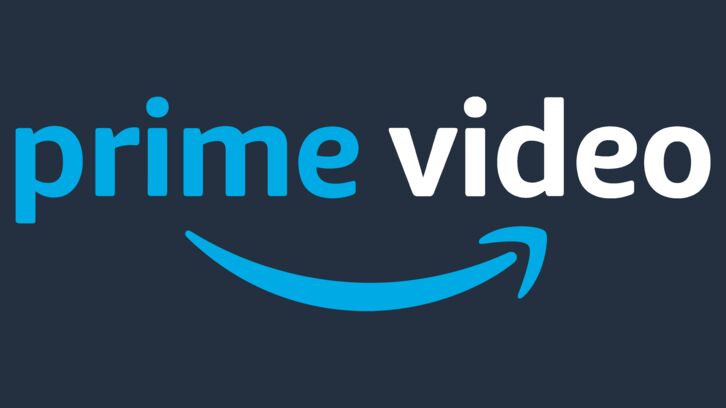 Lily Cardone (Bloodline) and Lowrey Brown (Hillbilly Elegy) have been tapped for key recurring roles in Amazon's sci-fi drama Lightyears starring Sissy Spacek and J.K. Simmons, from writer Holden Miller and producer Daniel C. Connolly.
Cardone and Brown will play the younger versions of Spacek and Simmons' characters.
Brown's Young Franklin (seen at ages 21-30) is entranced by Irene from the first time he sees her, through their first years together as newlyweds and as young parents.
Cardone's Young Irene (seen as a young woman from ages 19-30) is surprised to find herself charmed by Franklin, but later throws herself into building their life as a family, her work as a teacher, and parenting their son Michael.
---