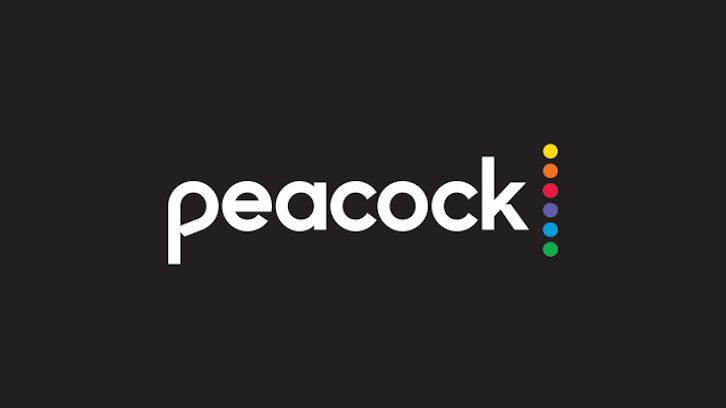 STARRING
Previously Announced
MATTHEW FOX (Lost) will play Andy Yeats. Andy, an ex-pat living in London, is one of the world's leading petro-chemical engineers. He's brilliant and very in demand, but his drive and ambition have sometimes been to the detriment of his family life. Our story's unfolding crisis will force Andy to reassess his priorities — both familial and professional. The only way he'll be able to restore his family is by setting the world right. He may be the only one with the knowledge and ability to do so. Please note revised last name for character
JOANNE FROGGATT (Liar, Downton Abbey) will play Elena Yeats. Elena is smart, caring, and beautiful. When her son, Sam, was diagnosed with a progressive, degenerative eye disease, she gave up her thriving professional career and put all of her considerable energy and ability toward finding a cure. She has become a leading fundraiser for a foundation pursuing cutting edge research into Sam's condition. This maternal and professional triumph for Elena is only tempered by the state of her marriage, which has been strained to the breaking point. Please note revised last name for character
Newly Announced
ALYTH ROSS (Traces, Emerald) will play Laura Yeats. Laura is a passionate and informed university student committed to confronting the mounting crisis of climate change and finding a solution to helping the planet. This puts her at odds with her father who is a scientist for big oil. Her activism, curiosity, and courage, as well as her social media savvy as an environmental influencer, will prove essential to helping her father when the world is suddenly sent into chaos due to a global energy crisis.
TAYLOR FAY (Judge Rinder, The Making of Alex) will play Sam Yeats. Eight-year-old Sam is fighting a degenerative eye disease that is slowing taking away his sight. His descent into darkness is happening at a time the rest of the world is facing a global energy crisis that threatens to plunge the world into darkness. He and his mother will lean on each other for support in getting through these dark days.
AMBER ROSE REVAH (The Punisher) will play Mika Bakhash. Mika's job is to ensure energy-related compliance between big oil and the British government. When the world faces a global energy crisis, Mika will use professional contacts and investigational savvy to help Andy find a solution to the growing energy problem.
VICTOR ALLI (Belfast, Grantchester) will play Owen Jones. Owen is a brilliant college student who has been working his way through school. When he gets closer to Laura, he will find himself in over his head and in the very center of the crisis.
TOM WLASCHIHA (Game of Thrones, Stranger Things) will play Karl Bergmann. Karl Bergmann works for the British Government and is the man Parliament and MI6 turn to when the world is thrown into chaos.
HAKEEM JOMAH (Rashash, Kidnap) will play Khalil Al-Qatani. Khalil is the head of a big oil company who is committed to moving away from their economic reliance on oil and toward a huge investment in renewable energy resources. Even as enemies within his company try to derail his progressive programs, he will assist Andy and Mika in their quest for a solution to the emerging global energy crisis.
---