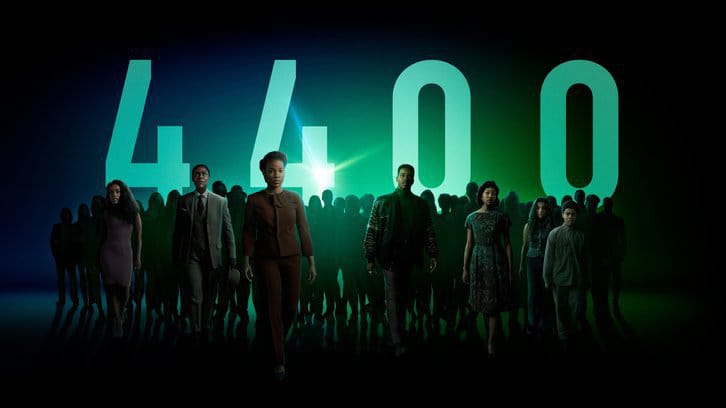 Kausar Mohammed (The Syed Family Xmas Eve Game Night), Wilder Yari (The L Word: Generation Q) and Theo Germaine (The Politician) are set for heavily recurring roles in 4400, the CW's reimagining of the 2004-07 USA Network sci-fi drama series.
Mohammed will play Soraya, a friend of Jharrel's who works in IT and is one of the people called in to help process the thousands of returnees who descend on Detroit out of nowhere. An acknowledged sci-fi nerd, she herself can't even grasp the bizarre possibilities that might be responsible for the return of all these people.
Yari is Jessica, an agent with the DHS who is all business when she's called in to work on the mystery of the thousands of people who have simply appeared out of the blue in Detroit. She's been romantically involved with Keisha (Ireon Roach), a Detroit parole officer, for six months, and is glad Keisha has also been called in to work on the bizarre situation.
Germaine portrays Noah, one of the 4400 that mysteriously appeared on Belle Isle. Noah – like Mildred (Autumn Best) and Hayden (AMARR) – is a teenager who has been separated from family and home (though Noah has been taken from the very recent past). These three bond together to find normal in the chaos and explore their new circumstances.
---