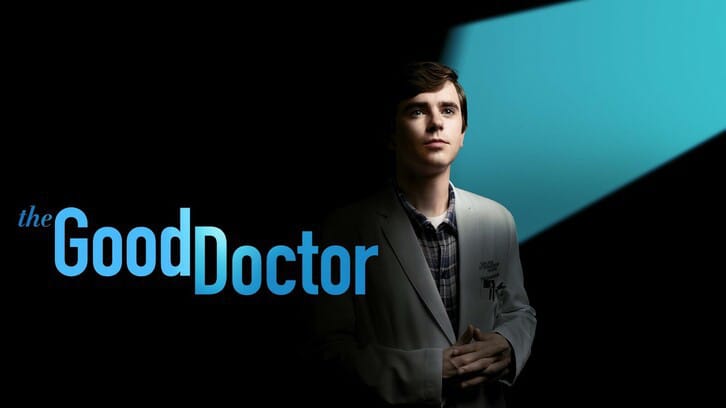 ---
---
The Good Doctor: Piece of Cake (10/4)
"Piece of Cake" – Dr. Shaun Murphy and the team race to save a pregnant woman's baby and find her current situation as a convicted felon complicates it even more than they realize. Meanwhile, the hospital takes on some unexpected changes that the staff are not prepared for on "The Good Doctor," MONDAY, OCT. 4 (10:00-11:00 p.m. EDT), on ABC. Episodes can also be viewed the next day on demand and on Hulu.
Guest starring is Rachel Bay Jones as Salen Morrison, Lyndon Smith as Abby Clemmis, Blessing Adedijo as Madeline Cross, Constance Ejuma as Esther and Elfina Luk as Nurse Villanueva.
"Piece of Cake" was written by Tracy Taylor and David Hoselton, and directed by Tim Southam.
---