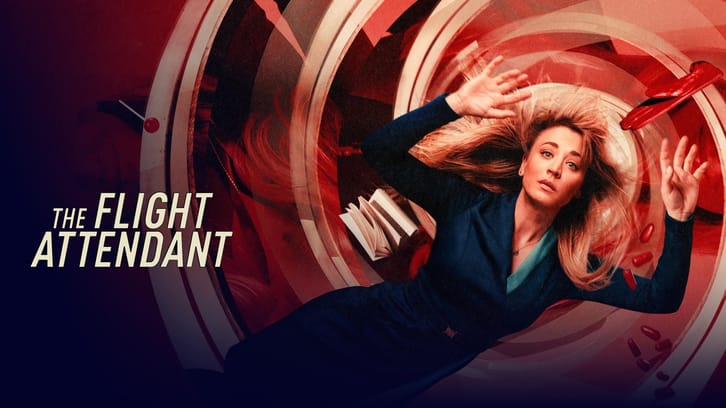 The critically acclaimed Max Original series THE FLIGHT ATTENDANT has added Mo McRae, Callie Hernandez and JJ Soria as series regulars, with Cheryl Hines, Jessie Ennis, Mae Martin, Margaret Cho, Santiago Cabrera and Shohreh Aghdashloo joining the cast as recurring guest stars.
McRae ("Rebel," "Big Little Lies," recently wrapped filming his feature directorial debut "A Lot of Nothing," which he also co-wrote and produced) plays Benjamin Berry, a career CIA officer who may have a bad habit of getting a little too involved with his assets.
Hernandez ("One of These Days," "Soundtrack," "La La Land") plays Gabrielle Diaz, a quick-tempered and calculating bounty hunter whose impulse control issues often get in the way of her job.
Soria ("Gentefied," "Filly Brown," "The Oath") plays Esteban Diaz, Gabrielle's partner and lover who tries to keep a level head and stay focused on the job, but often gets just as heated as his girlfriend.
Hines ("Curb Your Enthusiasm," "Suburgatory," "Waitress") plays Dot Karlson.
Ennis ("Mythic Quest," "Better Call Saul," "Life of the Party") plays Jenny.
Martin ("Feel Good," "Comedians of the World") plays Grace St. James.
Cho ("Good on Paper," "Over the Moon," "High Maintenance") plays Utada.
Cabrera ("Star Trek: Picard," "Big Little Lies") plays Marco.
Aghdashloo ("The Expanse," "24," "House of Sand and Fog") plays Brenda.
---