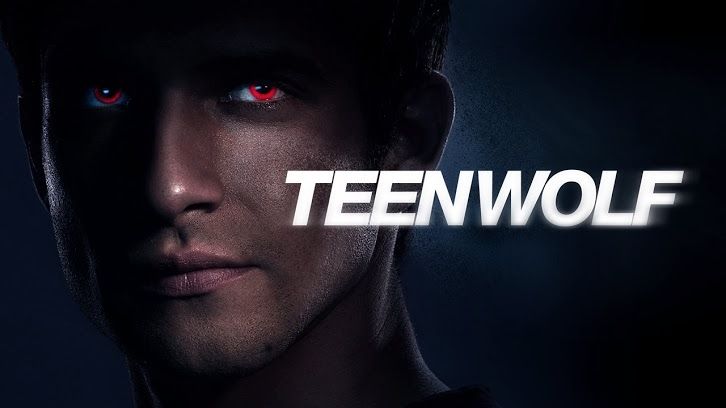 We've heard your howls, and we're howling back! A #TeenWolf MOVIE is coming to @ParamountPlus in 2022. pic.twitter.com/AHH6QvuJOY

— TEEN WOLF (@MTVteenwolf) September 24, 2021
A movie revival of the "Teen Wolf" MTV series is in the works at Paramount Plus as part of a new overall deal series creator Jeff Davis has signed with MTV Entertainment Studios, Variety has learned exclusively.
Davis' multi-year deal will see him write and executive produce the film, with talks currently underway with original series cast members to return. The news comes on the four year anniversary of the original "Teen Wolf" finale on MTV.
In the "Teen Wolf" movie, a terrifying evil has emerged in the town of Beacon Hills. The wolves are howling once again, calling for the return of Banshees, Werecoyotes, Hellhounds, Kitsunes, and every other shapeshifter in the night. But only a Werewolf like Scott McCall, no longer a teenager yet still an Alpha, can gather both new allies and reunite trusted friends to fight back against what could be the most powerful and deadliest enemy they've ever faced.