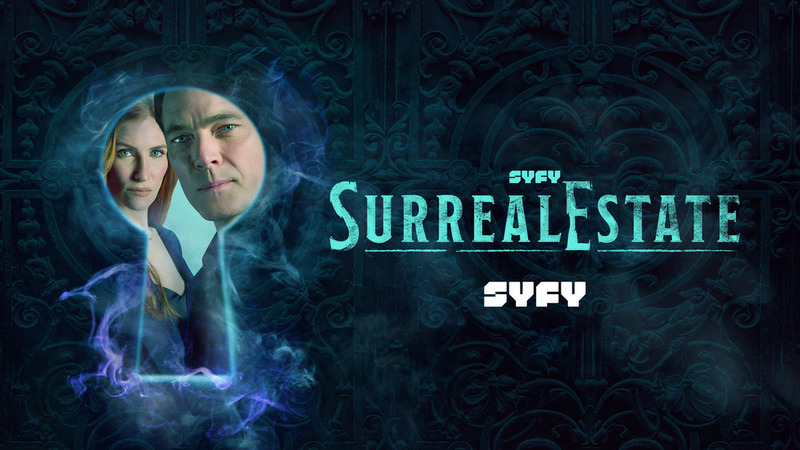 The official press release for the eighth episode of SyFy's hit summer series, SurrealEstate, reads:
As Luke considers quitting paranormal clients, he encounters a house that changes his perspective.
SOURCE: Syfy
This episode opens with what I would consider to be the most memorable cold opening of the season thus far. Obviously, I cannot reveal what occurs, but it got me ready for the episode in a big way.
I enjoyed the character development more than the paranormal activity here since it is the first time we the audience get to see Luke really questioning if he is doing the right thing by continuing to explore both the undead and escrow-driven real estate world. Of course, it wouldn't be much of a show if he didn't from time to time, esp. after what we've learned about his past and his family so far. Another introspective scene at the bowling alley is called for and I felt it was well-placed.
I also liked that they are using more of the Zooey character. For me, Savannah Basley has become
SurrealEstate
's MVP. If this series gets a second season, I hope they bump up her character's on-screen time more.
This episode featured some of my favorite supernatural activity for reasons I cannot reveal, but the horror aspects shown here were the most effective of the season IMHO. I felt more tension here than I have in the previous episodes. Sure, it's a conventional monster-of-the-week type of storytelling device, but those don't always have to be lame.
The final shot is a keeper. Wish I could type more.