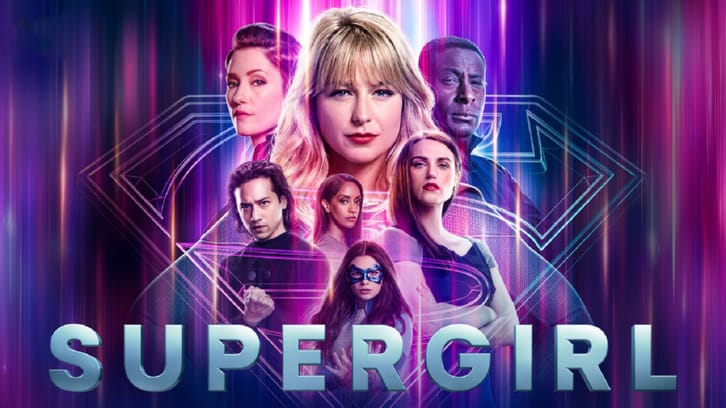 With Still I Rise, Supergirl suffers its first stumble in what has so far been a solid final season. While having a few bright spots, this episode was an uneven misstep for the show. Other episodes this season have deftly addressed important social issues while moving their own story forward and continuing character growth, this one unfortunately does not.

Still I Rise
is the writing. Overall, it ended up being more on the heavy-handed side than previous social issue stories. One positive outcome of the episode's main story was the performance of Jhaleil Swaby as Orlando, the formerly incarcerated brother of Kelly (Azie Tesfai)'s charge, Joey (Aiden Stoxx). Orlando's character was given the opportunity to forge a connection with Supergirl giving her a new non-superhero friend of sorts. If the show keeps Orlando and his brother around and incorporates their dilemma as part of the long-term story, rather than just briefly using them as the human face of an issue, then the time invested with this episode makes more sense.
Prom Night
and
Prom, Again!
; the continued development of Kara and Kelly's relationship, with them counseling each other in a nice scene in the Tower gym as Kelly again began her Guardian training but still doubted her value to the team. Supergirl giving Kelly a modified hope speech and Kelly offering Supergirl some subtle counseling featured some very nice work between Benoist and Tesfai. Them having that bond is going to help in the long run because Kelly's training makes her the most qualified to help Supergirl with her Phantom Zone trauma which is likely to be exasperated by Nyxly's arrival.
What did you think of
Still I Rise
and the return of Nyxly as a full-fledged villain? Share your thoughts in the comments below.