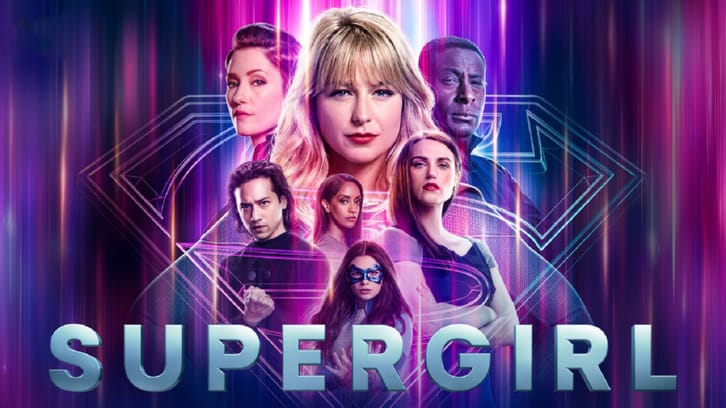 Episode 12 of Supergirl's final season, Blind Spots almost asks too much of viewers with another attempt at telling a social issue story. Sometimes the episode juggles the characters and story well, and other times misses the mark with awkward pacing and questionable storytelling choices. Out-of-character decisions and responses distract from an otherwise gripping episode.
Supergirl
makes the odd choice to project the flaws of the show's writing, which has often left Kelly (Azie Tesfai) on the sidelines or out of the loop, onto the show's characters. The Superfriends are shown to be exceptionally awful, ignoring their friend's pleas for help even when she's right in front of their faces. This disregard is so far away from how these characters typically behave that it's a challenge to take the episode seriously. There are really worthy ideas here, relevant to the current day, such as Kelly's reminder that the way things were wasn't good, that the "normal" some people see as the ideal to return to is actually miserable for everyone who lived it. But those ideas are lost by the episode working overtime to make Kara, shown repeatedly to have a big heart and a need to help others with everything she can (when the show remembers to put her onscreen), the poster child for selectively clueless white woman privilege. That is a type of person who exists and in large quantities, growing quantities even. However, there's no reason to believe that Kara would be the type of person who basically spaces out while a friend is talking to her about real and pressing concerns. Or someone who believes that locking one villain up will restore the status quo. Benoist's performance in those scenes feels false too. She doesn't convincingly pretend her character is a person with so little respect for a friend (and future family member).
Blind Spots
and Kelly becoming Guardian? Share them in the comments below.