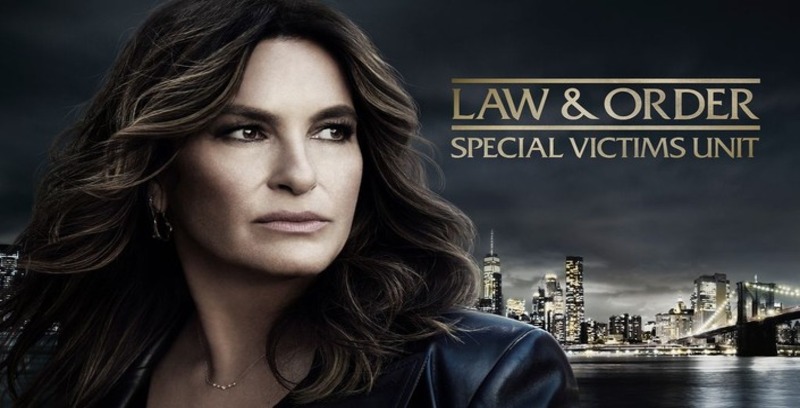 ---
"LAW & ORDER: SPECIAL VICTIMS UNIT"
"ONE MORE TALE OF TWO VICTIMS"
ORIGINAL
10/07/2021 (09:00PM - 10:00PM) (Thursday) : The SVU searches for a serial rapist who preys on mothers with young children. Benson and Fin struggle under the tightened reins of Chief McGrath. Guest starring Octavio Pisano, Jade Marie Fernandez and Johnny Pemberton.
---