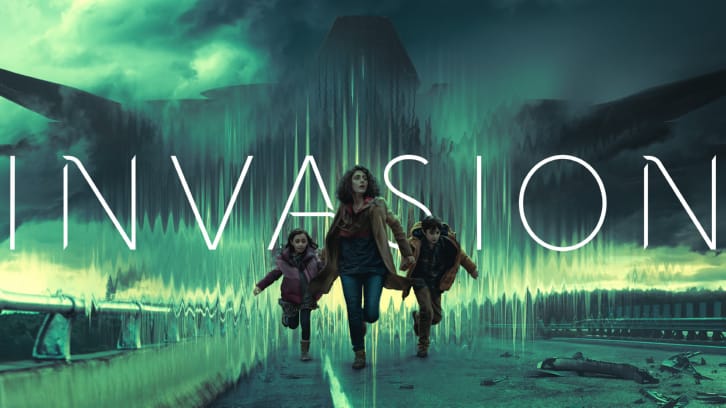 In advance of it's Season 1 Premiere on 22nd October 2021, it appears that AppleTV have renewed the show for a 2nd Season.

As per Production Weekly season 2 Filming will begin in January 2022 in the UK and South Africa.

We'll update with the official press release when it's released.