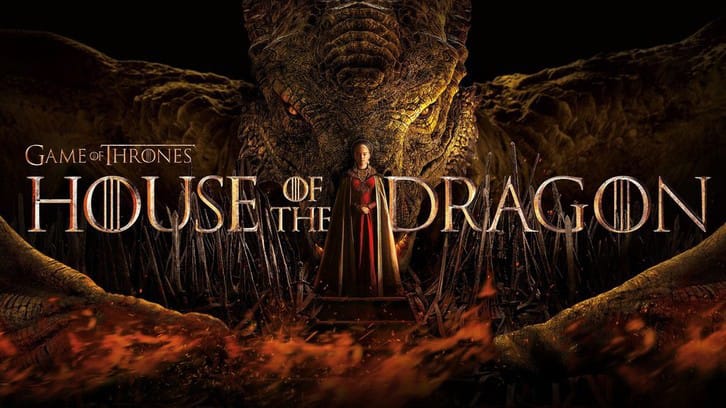 Ryan Corr (Holding the Man), Jefferson Hall (Devs), David Horovitch (Miss Marple), Graham McTavish (Outlander), Matthew Needham (Chernobyl), Bill Patterson (Fleabag) and Gavin Spokes (Brexit) round out the cast of HBO's upcoming Game of Thrones prequel series House of the Dragon.
Corr appears as Ser Harwin 'Breakbones' Strong. 'Breakbones', Harwin is said to be the strongest man in the Seven Kingdoms. Ser Harwin is the eldest son to Master of Laws Lyonel Strong and heir to Harrenhal.
Hall takes on Lord Jason Lannister, he is the Lord of Casterly Rock and twin to Ser Tyland Lannister. He will also play Tyland Lannister, the crafty and calculating politician, twin to Lord Jason Lannister.
Horovitch will portray Grand Maester Mellos, a voice of reason and trusted advisor to King Viserys.
McTavish joins the cast as Ser Harrold Westerling. Ser Harrold has served in the Kingsguard since the days of King Jaehaerys; he is a paragon of chivalry and honor.
Needham will play Larys Strong, the younger son of Master of Laws Lyonel Strong, brought to court by his father.
Paterson will play Lord Lyman Beesbury, the Lord of Honeyholt and Master of Coin on King Viserys's small council.
Lastly Spokes joins as Lord Lyonel Strong, the Master of Laws to King Viserys and Lord of Harrenhal.
---