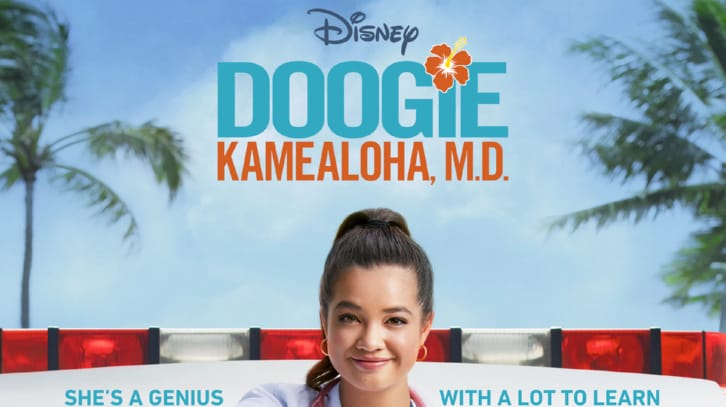 Doogie Kamealoha, M.D.
Episode 105 "Dunk Cost"
Clara is determined to lock down the Chief of Staff position. While she tries to win over the outgoing Chief of Staff, Dr. Choi, Benny learns that Lahela is pursuing a new passion. She's intrigued with DripFlip, a website sneakerheads use to buy and sell limited-edition shoes for profit. He jumps at the chance to enjoy quality time with his daughter and impart wisdom from his stock-trading days. When Lahela takes it too far, Benny shares a lesson about balance and what's most important in life.
---