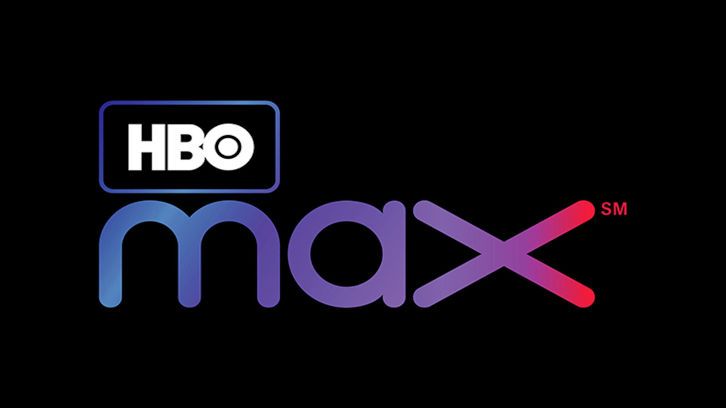 The streamer already has a slew of DC-related projects in the works, some with series orders and others in development including a spinoff of The Batman, and a J.J. Abrams-exec produced takes on Madame X and Constantine.
It is now also working up a series involving classic Batman foe Penguin.
Deadline understands that the project is in the early stages of development and is being exec produced by The Batman duo Dylan Clark and Matt Reeves. It comes from Reeves' 6th and Idaho, Dylan Clark Productions, DC Entertainment and Warner Bros. Television.