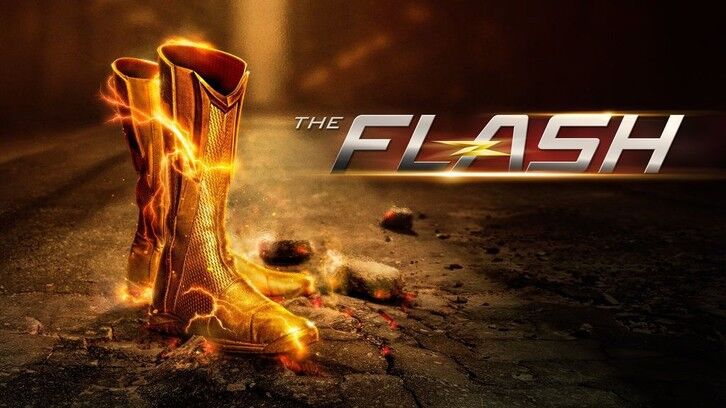 BAFTA Award-winner Tony Curran (Your Honor, Ray Donovan) has joined the cast of the CW's The Flash in the role of Despero. He is currently filming the upcoming eighth season of the series.
The character is described as a powerful and intelligent alien possessing incredible telepathic powers who left his homeworld—Kalanor—under mysterious circumstances. Now he's facing a deadly mission on Earth, one whose outcome will decide the fate of humankind and put him on a collision course with Team Flash.
Despero is a supervillain created by Gardner Fox and Mike Sekowsky who made his first appearance in the 1960 DC comic Justice League of America #1.
---