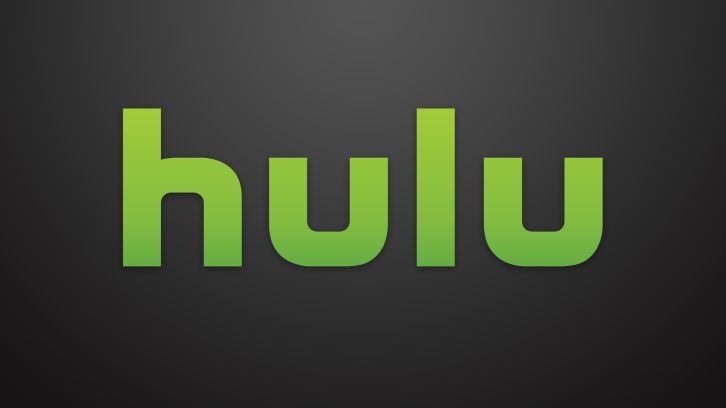 Sam Waterston (Law & Order), Kurtwood Smith (Patriot) and Anne Archer (Paper Empire) are set for key recurring roles opposite Amanda Seyfried in The Dropout, Hulu's upcoming limited series about the rise and fall of Elizabeth Holmes and her company, Theranos.
Waterston will play George Schultz, former Secretary of State (among other high-level Cabinet posts), he was also an economist, diplomat, businessman and a major leader in shaping the foreign policy of the Ronald Reagan administration.
Smith portrays David Boies, the high-powered lawyer representing Elizabeth Holmes (Seyfried) in court.
Archer is Charlotte Schultz, George Schultz's wife.
---