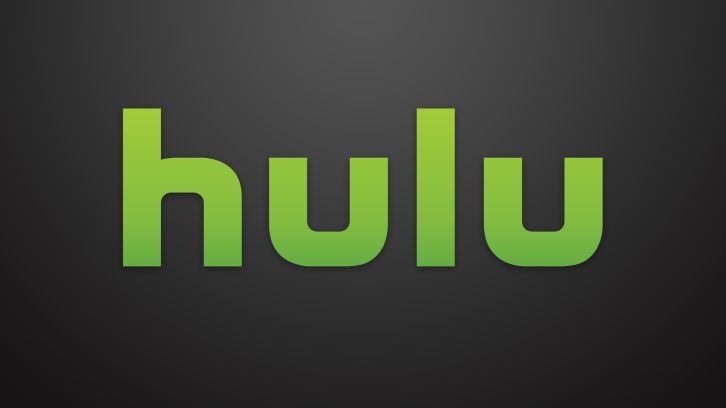 Hulu's upcoming limited series The Dropout continues to expand its cast with the addition of Dylan Minnette, Alan Ruck, Bashir Salahuddin and Mary Lynn Rajskub. Also joining the cast are Hart Bochner, James Hiroyuki Liao, Nicky Endres, Camryn Mi-Young Kim and Andrew Leeds.
Minnette will play Tyler Shultz, A biology major at the University of Stanford, and the grandson of George Shultz. After getting his first ever job at Theranos, he finds out that the company is manipulating data.
Bochner takes on Larry Ellison. Handsome, charismatic and wealthy, he's interested in Elizabeth's (Amanda Seyfried) cutting-edge home healthcare innovation.
Salahuddin will appear as Brendan Morris. Gruff yet intelligent, he is a lead electrical engineer at Elizabeth's start-up, who takes the company's tech in a different direction.
Rajskub will play Lorraine Fuisz, Richard Fuisz's (Wiliam H. Macy) wife.
Ruck is Jay Rosan. Jay works for Walgreens at the corporate headquarters in Chicago as part of the "Innovation Team". He believes that Walgreens has been offered the opportunity of a lifetime.
Hiroyuki Liao will play Edmond Ku. He is head of engineering at Elizabeth's start-up, working feverishly to finish the prototype on a device that could reshape the healthcare industry.
Endres plays Ana Arriola. Ana was a big designer at Apple, who Elizabeth recruited. She has reservations about how they're testing the Theranos prototype.
Kim will play Erika Cheung. A recent Berkeley graduate, she makes the decision to skip grad school to work at Theranos. After discovering the company is manipulating data, she sets off to find out, and ultimately expose, the truth.
Leeds will appear as Roland. A know-it-all, he is the "Yes Man" to the CFO of Walgreen's.
---