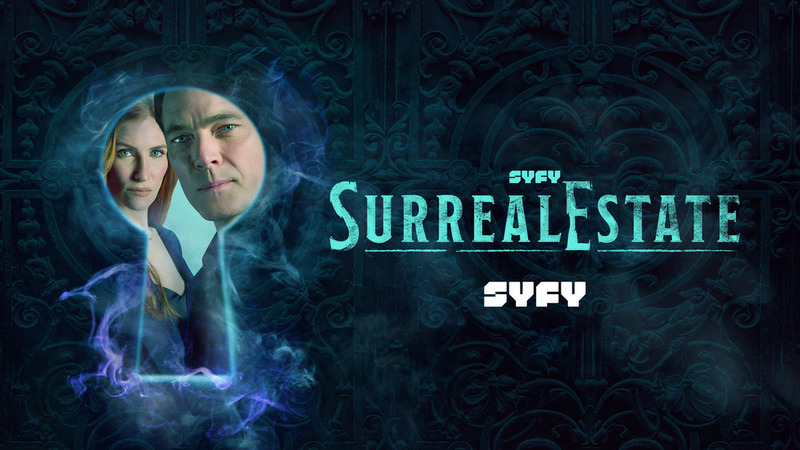 According to Syfy's press release, episode four of their new summer series,
SurrealEstate
, "The Roman Agency takes on a haunted master-planned subdivision and a troubled house by the sea." However, per usual, a lot more happens in this episode than just that.
I ended up enjoying this episode more than I expected to. I see this show improving with each passing episode and gradually becoming more compelling. Of course, I cannot spoil anything since this episode hasn't aired yet, but I appreciated the shift in focus to some of the supporting characters (I better not say who, but really want to spill the tea on this one).Tim Rozon's character continues to grow on me as his character is slowly revealed.