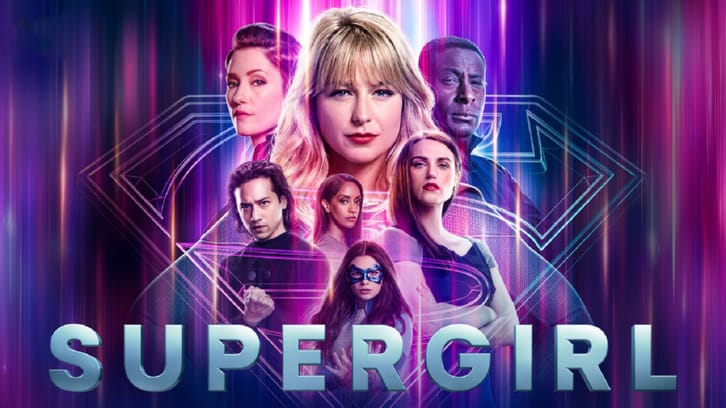 Welcome Back, Kara was the perfect title for the 8th episode of Supergirl's final season. Not only does it perfectly explain what the episode was about, Kara's return from the Phantom Zone, but it also served as a much-needed return to the season 1 style and tones that made the show popular in the beginning. The episode was anchored by the wise decision by the writers to continue the theme they returned to in the first seven episodes, making the story and the show about their title character, Supergirl.
Supergirl
is returning to its season 1 form is that it placed the emotional heavyweight of this episode into the hands of its greatest strength, the Danvers Sisters. Having touching, classic Danvers Sisters moments bookend the episode was one of the best decisions. An episode with just Benoist and Chyler Leigh scenes could easily become a ratings star. Tying both sisters into the storyline of Kara dealing with her Phantom Zone experiences is an extremely smart choice and is in very capable hands. Remember, no confirmation of how long Kara was trapped in the Phantom Zone has been given. Zor-El himself said he'd been in there 40 years as a reminder that time moved very differently in the Phantom Zone. So, there's every indication that Kara and Alex were separated for a considerable amount of time.
Welcome Back, Kara
is a powerful return to
Supergirl
's final season. All the signs are there that the show recentering it's focus on Kara/Supergirl, can open the door to some interesting storylines. Who knows, maybe the now successful inventor, entrepreneur Kenny Li, will pay a visit to check in on his former girlfriend Kara Danvers and help her save Catco? What did you think of
Supergirl
season 6 episode 8
Welcome Back, Kara
? Share them in the comments below.