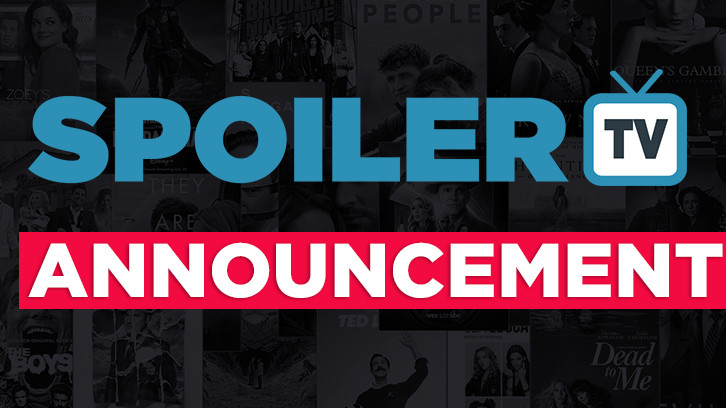 Hey all, just a little update for those of you that use the comments system.

Disqus have kindly invited us to a Beta of their new badges system. This allows us to give little badges next to your name in the comments. These will be for things like Staff Member, badges depending on the number of comments made since the badge system went live last night, a SpoilerTV Legends badge for users who have been commenting in volume for 5 or more years here.

We hope to have others added as we go during the testing.

Up to 3 Badges will appear next to your username in the comments.


You can hover over them to reveal what they are.
You can click on them to view the badges page.
NOTE:
Badges will be applied automatically to user accounts, though the counter will start once the badge is created. If you create a badge to be set when a user has posted 100 comments, it will only be applied to accounts who have posted 100 comments after the badge was created. It will not be retroactively applied to users who have posted 100 comments to the site prior to badge creation.
Please let us know in the comments if you have any questions/problems.