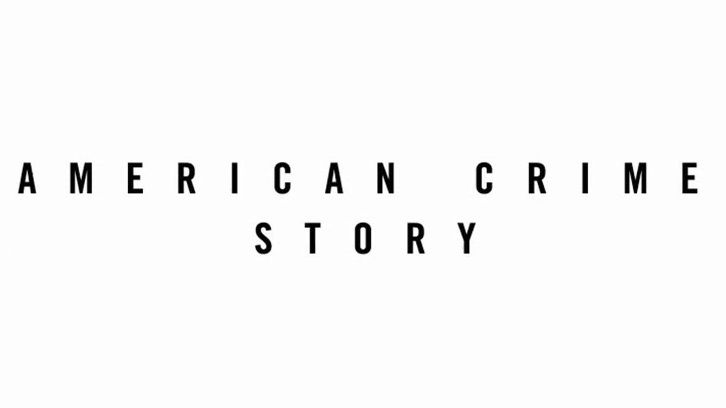 Oscar winner Mira Sorvino, Veep alum Dan Bakkedahl, Joseph Mazzello (Bohemian Rhapsody), Blair Underwood (Quantico), Kevin Pollak (Mom) and Patrick Fischler (The Right Stuff) are set for recurring roles in Impeachment: American Crime Story.
Sorvino is believed to be playing Marcia Lewis, Monica Lewinsky's mom. The role reunites Sorvino with Murphy, with whom she worked on his recent Netflix series Hollywood.
Bakkedahl would portray Kenneth Starr, independent counsel during the Clinton presidency and author of the Starr Report, which alleged that Bill Clinton lied about the existence of an affair with Lewinsky during a sworn deposition, an allegation that led to Clinton's impeachment.
Mazzello plays Paul Begala, adviser to Bill Clinton during his presidency.
Underwood portrays Vernon Jordan, business executive and civil rights activist who became a close adviser to Bill Clinton.
Pollak is Bernie Nussbaum, who served as White House counsel under President Bill Clinton.
Fischler portrays Sidney Blumenthal, aide to President Bill Clinton and long-time confidante of Hillary Clinton.