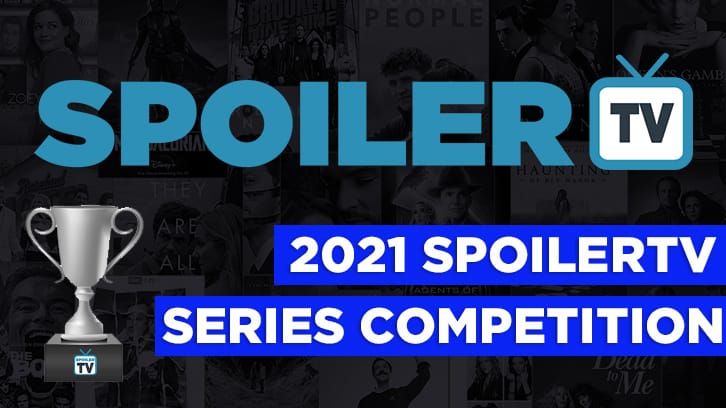 Update: Round 3A saw an intense battle between New Amsterdam and Station 19 with Station 19 ultimately winning by 38 votes. This continues Station 19's meteoric climb up the rankings. Prodigal Son, The Walking Dead, and Brooklyn 99 also advance to the Elite Eight, taking down some heavy hitters like Dynasty, MacGyver, and Loki to move on. In the prediction contest, Cloisscherzy retains a sizable lead with 61 points, but with the loss of New Amsterdam, the prediction contest has broken wide open. Still tied for second, Amber Lacy and t4sos have 48 points but with a larger score potential at this point. The prediction contest could come down to the finale this year.
1. Neither Smallville nor Grey's Anatomy has been to the Elite Eight since the contest started in 2010, where they ranked 6th and 7th respectively. Both have had a great contest this year, better than several previous years, but only one can advance and possibly claim a show best ranking.
2. Manifest and Young Sheldon are both new to the contest and neither have impressive vote numbers, having fewer votes in total than some shows that lost in round 1. That makes this poll extremely hard to judge. Manifest has the momentum of a recently cancelled show but Young Sheldon has squeaked by similar shows.
3. It's a super battle here (and a bad pun). Supernatural had the highest number of votes in round 2 but Superman & Lois took down Wynonna Earp, last year's winner and still a show with a very large fanbase. Can it pull off another major win here or will Supernatural return to single digit ranking like it had in its heyday?
4. Walker had the second highest number of votes in round 2 and is looking poised to do well in its first championship. Criminal Minds is in its first trip to the Sweet Sixteen, making it a personal best for the show. To go on, it's going to have to put up some impressive voting numbers today.
Polls close around 8:45 pm CST on Thursday, August 12.