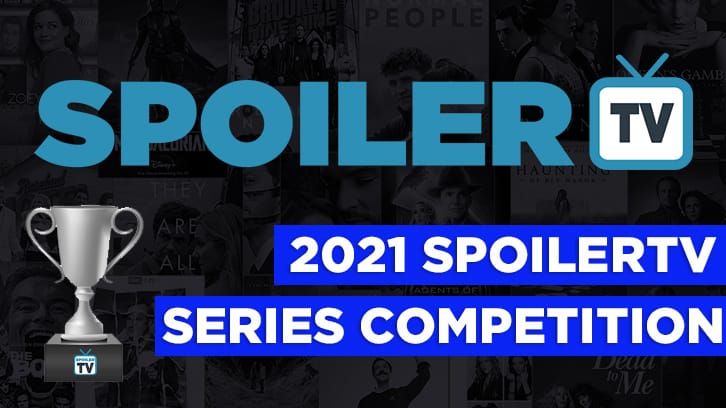 Yesterday's polls brought some stunning defeats to several heavy hitter shows. Out are Lucifer, Person of Interest, Fringe, and Orphan Black. Moving on are Smallville, Grey's Anatomy, Manifest, and Young Sheldon. At this point, it is anybody's game. In an even bigger shocker, Cloisscherzy has still only missed one show in the prediction contest. That's amazing! Great job! In second place, I have the points but t4sos has more correct picks. Since I am guaranteed at least 2 misses today, I will drop entering the third round. Good luck to all shows and prediction competitors. Happy voting!




1. Outlander came in 2nd last year and won the Championship in 2014.
2. This Is Us had the second biggest ranking upset in round 1 when it beat The Rookie, a 27 rank difference. It was also the closest poll, winning by 6 votes.
3. Supernatural has won this contest 3 times - 2010, 2011, 2013.
Polls close around 9:15 CST on Tuesday, August 10.