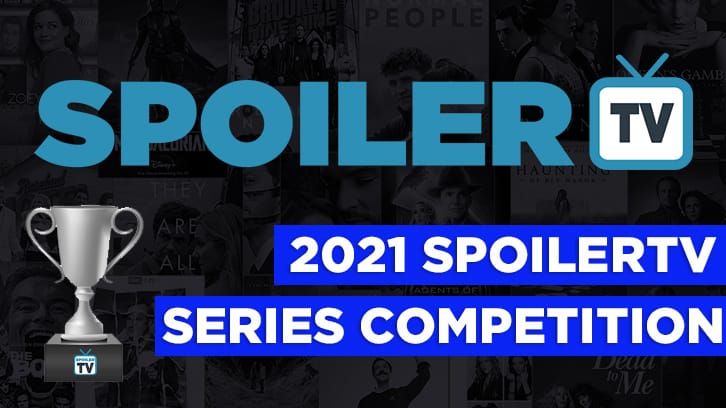 Yesterday saw the end for the One Chicago franchise in the contest this year. Although a powerhouse in the nominations, Dynasty and The Walking Dead knocked them out after One Chicago held the lead for most of the day. Also moving on are Prodigal Son and MacGyver, two shows that received a lot of nominations, too. Today we see some new shows with a lot of momentum coming in, but the biggest story is all the returning champions. LOST and Brooklyn 99 have both been in the Final Four stage so it will be interesting to see which has the most momentum here. The Loki vs Buffy poll puts a new superhero against a classic one, a newbie to the contest against a veteran that has made it as far as 3rd place. These polls should be interesting. Good luck to all shows today!

Over in the prediction contest, Cloisscherzy still has only one miss! How impressive! Amber Lacy and t4sos are close behind with 30 points each. Such a good job of predicting this year! Brackets can be found below the polls and will automatically update once the results are entered into Challonge. Happy voting!




1. Station 19 comes into round 2 with the most votes and the third biggest ranking upset. For me, Station 19 beating Motherland: Fort Salem in the first round was the biggest blow to my brackets.
2. New Amsterdam comes in with the second most votes, after Station 19.
3. Dead to Me is guaranteed its highest ranking, having come in at 49th last year. Brooklyn 99, Buffy the Vampire Slayer, and LOST have all reached 3rd place here.
Polls close around 4 pm CST on Sunday, August 8.