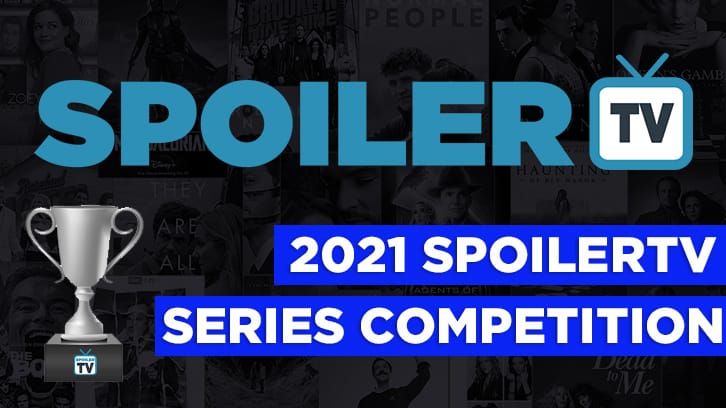 Yesterday saw the end of round 1 and the first major upsets of the contest, in my opinion. Superman & Lois defeated last year's winner, Wynonna, in the first round while The Blacklist defeated Dark, which did very well in the Character Cup. Similarly, This Is Us, which is typically pretty quiet in the summer contests, narrowly defeated The Rookie, which took third in the Cup, by a mere 6 votes. That's the closest poll so far. These upsets killed my lower brackets and have made the championship that much more interesting.
Over in the prediction contest things are shaking up, although my ranking will drop steadily at the end of round 2 since half of my picks are now out in that section. Cloisscherzy continues to lead with only 1 miss the entire round. That's amazing! Luana, Elvis,and I each have 7 misses. I can't wait to see how round 2 works out. Brackets can be found below the polls and will automatically update once the results are entered into Challonge. Happy voting!
1. MacGyver comes into round 2 with the third highest number of votes.
2. There are 19 current shows left in the contest. There are 13 finished shows left in the contest.
3. Doctor Who had the third biggest ranking upset over Evil.
Polls close around 3:00 pm on Saturday, August 7.