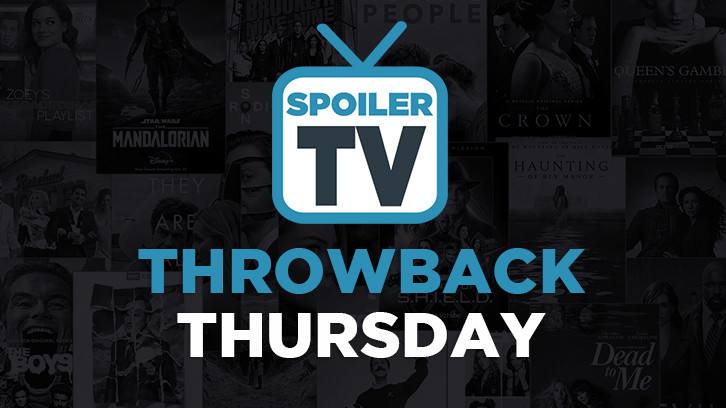 Throwback Thursday is a weekly article in which we look back at our favorite TV episodes from the past.
Hacks
season finale (1x10), "I Think She Will" is the fabulous Jean Smart's performance during the funeral for Ava's father. Watching Smart masterfully use humor to deal with grief made TV fans flashback to an iconic sitcom episode that dealt with death. It would not be surprising to learn that the writers of that Hacks scene had watched or studied
The Mary Tyler Moore Show
's "Chuckles Bites the Dust", (6x07) considered by many to be the gold standard of sitcom episodes. The episode has been an inspiration that many sitcoms since aspire to match the level of to this day. A true testament to the power of this classic
Mary Tyler Moore Show,
episode is the fact that a little over 45 years after it originally aired on CBS, the message, the writing, and the humor still resonate today.
The Mary Tyler Moore Show,
dominated the ratings and best-of lists for critics. For many, the show was and remains the epitome of television comedy. In its seven-year run, the show earned 29 Emmy® awards, including one for best writing for "Chuckles Bites the Dust" and best actress for Mary Tyler Moore (her third in the category) in 1976. The show is often considered one of the best-written TV series ever and "Chuckles Bites the Dust" remains high on lists citing the greatest TV episodes of all time.
The Mary Tyler Moore Show
's "Chuckles Bites the Dust," at the top of their list of sitcom episodes to study. What the episode gives, in addition to a deep and honest look at death and grief, is a masterclass in storytelling, timing, and delivery. All great things withstand the test of time, and the enduring greatness of
The Mary Tyler Moore Show
's "Chuckles Bites the Dust" is a prime example. How do you feel about this iconic
Throwback Thursday
episode? Leave your thoughts and comments below.