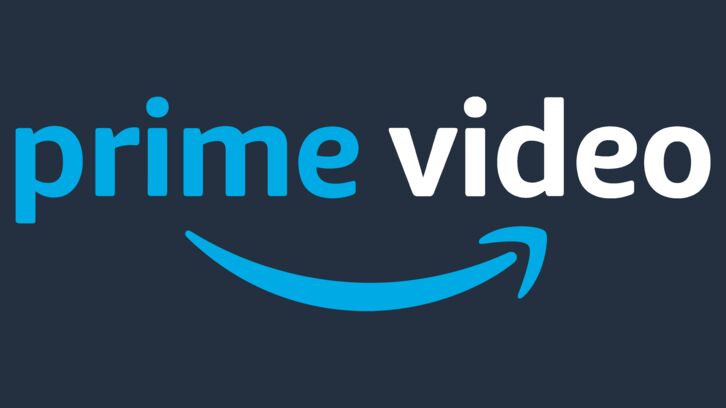 Sean Kaufman (Manifest), newcomer Minnie Mills and Alfredo Narciso (The Dark Tower) are set as series regulars in Amazon's YA drama The Summer I Turned Pretty. Additionally, Summer Madison (Teenage Bounty Hunters), David Iacono (The Flight Attendant), Rain Spencer (Good Girl Jane) and Tom Everett Scott (La La Land) will recur in the television adaptation of Jenny Han's novel.
Kaufman plays Steven. Handsome, a little vain, a high achiever. Steven is Belly (Lola Tung)'s snarky older brother who is becoming his own man.
Mills portrays Shayla. A city girl from a wealthy family, Shayla is Belly's fellow debutante. She is confident, cool, and loves fashion.
Narciso is Cleveland. A commercially successful yet scruffy novelist spending the summer working on a new book. The kind of Brooklynite who bakes his own sourdough bread.
Madison recurs as Nicole. A pretty girl in a Red Sox cap and cut-offs who has eyes on the cute boys in town.
Iacono plays Cam. Straight edged, cute, book smart. Cam is a local boy with a skater look and a sweet personality. Even his awkward side is endearing.
Spencer is Taylor. Super confident, pretty and knows it. A queen bee who is a bit shallow and "boy crazy", terrifying to her enemies but fiercely loyal to her oldest friend, Belly.
Scott portrays Adam Fisher. Type-A personality who is a competitive, charismatic, workaholic finance guy, and thinks that money solves everything. He is married to Susannah Fisher (Rachel Blanchard).
---