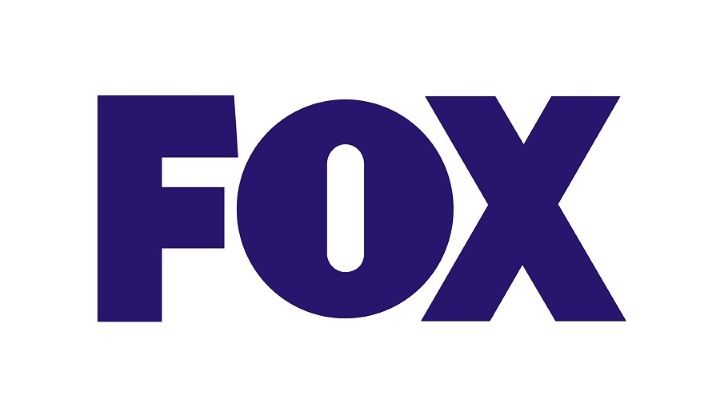 The Last Police, an adaptation of Ben Winters' sci-fi mystery novel The Last Policeman, has received a pilot order at Fox.
It marks the first pilot order from the network of the 2021/22 development season. Deadline noted that the project was zeroing in on a pilot order in our latest Pilot 2021 Buzz roundup.
The Last Police follows a small-town police detective, who, as an asteroid races toward an apocalyptic collision with Earth, believes she's been chosen to save humanity, while her cynical partner can't decide what he'll enjoy more: her delusional failure, or the end of the world itself.
---