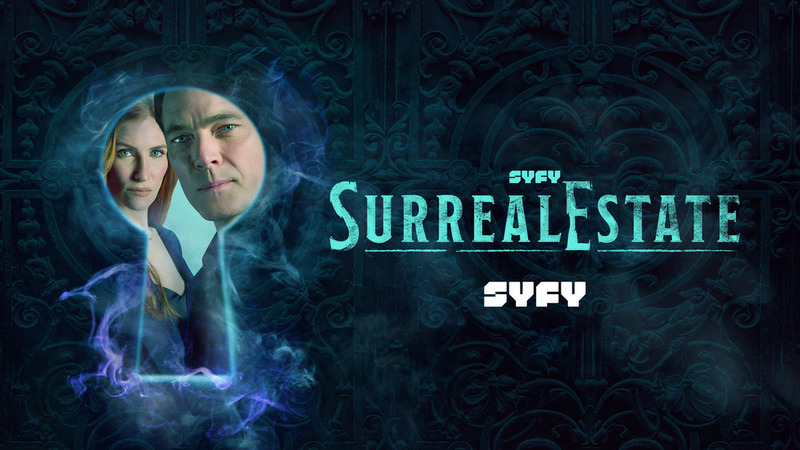 Press Release:
102 - THE HARVEY
A little boy's "imaginary friend" interferes with his parents' plans to sell their house and move.
After last week's unspectacular (IMHO) introductory pilot episode, SyFy's new
SurrealEstate
series starts to settle in as a haunted-house-of-the-week procedural. I am not allowed to spoil anything here before anything airs, but it goes without saying that the title is a reference to a certain classic Jimmy Stewart film concerning a certain imaginary friend.
It seems Susan and Luke might have their work cut out for them as they deal with a young boy who has a strange female imaginary friend who is becoming increasingly ominous.
It is only the second episode, and I started getting very huge swaths of Castle vibes (a series I personally couldn't stand in large doses). The pop culture references here should have been minimized. Thankfully, the creep factor makes up for it. Humor may not be this show's strong suit. I was surprised how uncomfortable the imaginary friend made me. Will The Roman Agency solve this spirit's unfinished business so they can sell the house? Only one way to find out and watch the episode this Friday.