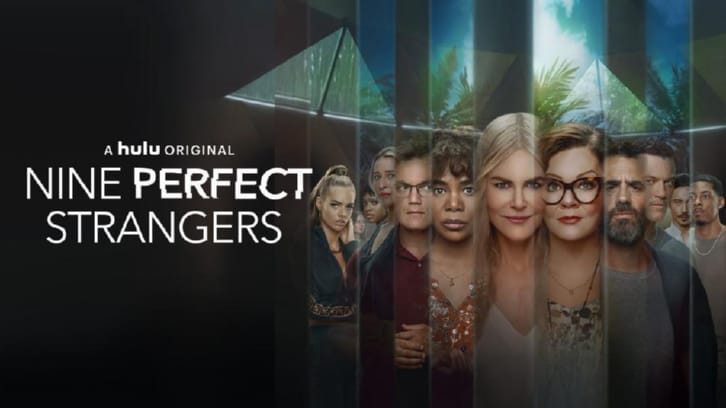 S1 Episode 101 'Random Acts of Mayhem'
Promised total transformation, nine very different people arrive at Tranquillum House, a secluded retreat run by the mysterious wellness guru Masha.
S1 Episode 102 'The Critical Path'
As healing begins, the guests begin to doubt the retreat's unconventional methods. They came for massages and relaxation, not to face their own mortality.
S1 Episode 103 'Earth Day'
Forced to live "off of the land" on Earth Day, tension within the group erupts as treatment intensifies and hunger pains set in.
---
---
---